Law Offices of Daniel J. O'Connell offers legal counseling and representation to individuals and small businesses. Founded in 2009.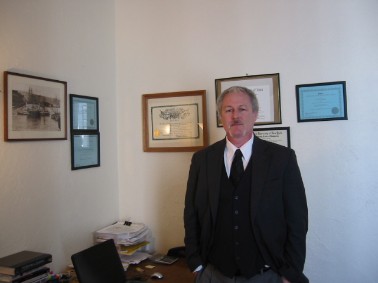 "A jury consists of twelve persons chosen to decide who has the better lawyer." -- Robert Frost
San Francisco Location:

335 Divisadero Street
San Francisco, CA 94117

East Bay Office, near BART, if needed.
Serving clients throughout California.
THIS WEBSITE MAY BE CONSIDERED ATTORNEY ADVERTISING AND IS INTENDED FOR CALIFORNIA ONLY